PACKAGING & BAGS
A diversified range of industrial & commercial products.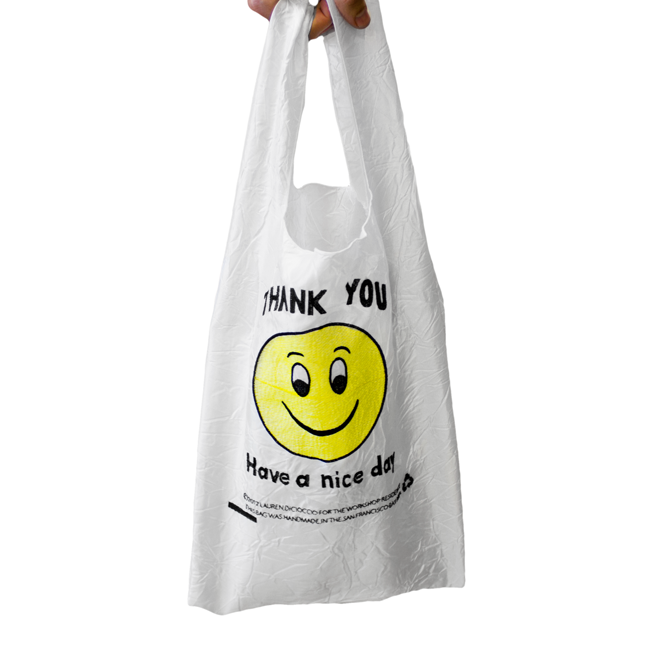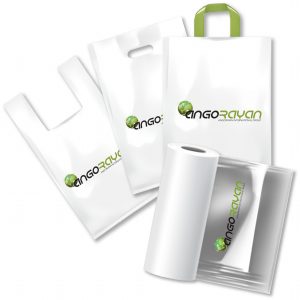 If you are looking for someone to help you produce plastic bags for your brand, you're in the right place.

We help with the selection of materials, the visual design and creating bags that match your company's and your brand's identity.

At AngoRayan, we help develop and produce bags with print. This can be shopping bags, promotional bags, shipping bags, and more.
Industrial &
Agricultural Bags
stretch film for packaging
stretchable roll for food
Ho chi Minh Avenue, Garden Tower Condominium, Tower B, Floor 8, Gika Complex, Luanda – Angola.
+244 912 509 938
+244 923 432 367