ANGO RAYAN GROUP has been in the Angolan market for decades with diversified investments in Industry, trading and Civil Construction. With more than 1500 workers the group has built a reputable trustworthy reputation all over Angola and has become one of the leading companies in the industrial and trading sectors.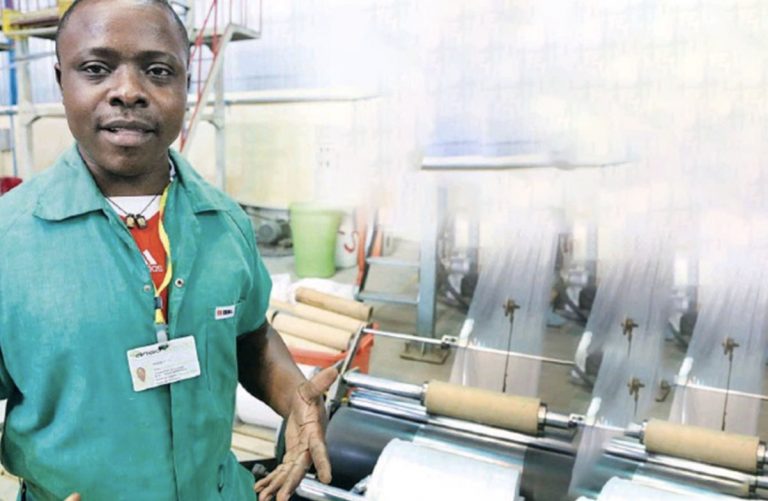 Internationally, the Group and its representatives have a strong experience accumulated in more than 40 years of business with several countries across Europe, Asia, America, the Middle East and Africa. 
   The Group was established in the year 2000 and since then has been continuously growing horizontally and vertically whilst keepings its ethics and values in front and those are the key elements of success to keep the energy going and business thriving. 
The Group has been of high credibility and trust even during the economic crisis and international pandemics. To ensure fruitful & long lasting relationships with our clients and suppliers, we make sure to always deliver our promises, meet their expectations. Thus,we were able to maintain an excellent reputation.
On the industrial level, Ango Rayan Group uses the latest generations of robot-assisted technologies to increase productivity and reduce costs; in addition to maintaining a high level of quality through internal well equipped labs and skilled labor. This enables us to be competitive as well as consistent in the domestic and foreign market; through exporting to other neighboring countries. The group owns one of largest injection plastic factories in the region; as well as plastic bags and packing factory, and construction material factory. Most importantly, we have a chain of recycling units that capacitate us to act as an eco-friendly partner in making Angola and the planet a cleaner and long living space.
In the food segment, we are one of the leading distributors of frozen meat, chicken, wheat flour, baking products amongst many others.
In the Construction Area, we develop residential and industrial projects as well as handle the construction of our own projects.
Also, having a well-structured distribution network all over Angola which covers the formal and informal markets along with a chain of retail stores all over Luanda and many provinces in Angola, played a valuable role in maintaining a leading position in the Angolan market.
For more than ten consecutive years, Ango Rayan Group has been considered as one of the biggest contributors to the Angolan economy by the Angolan authorities.
We have represented several international brands such as Sharp, Tefal, Moulinex and Samsung. Also we are distributers of several construction material products.